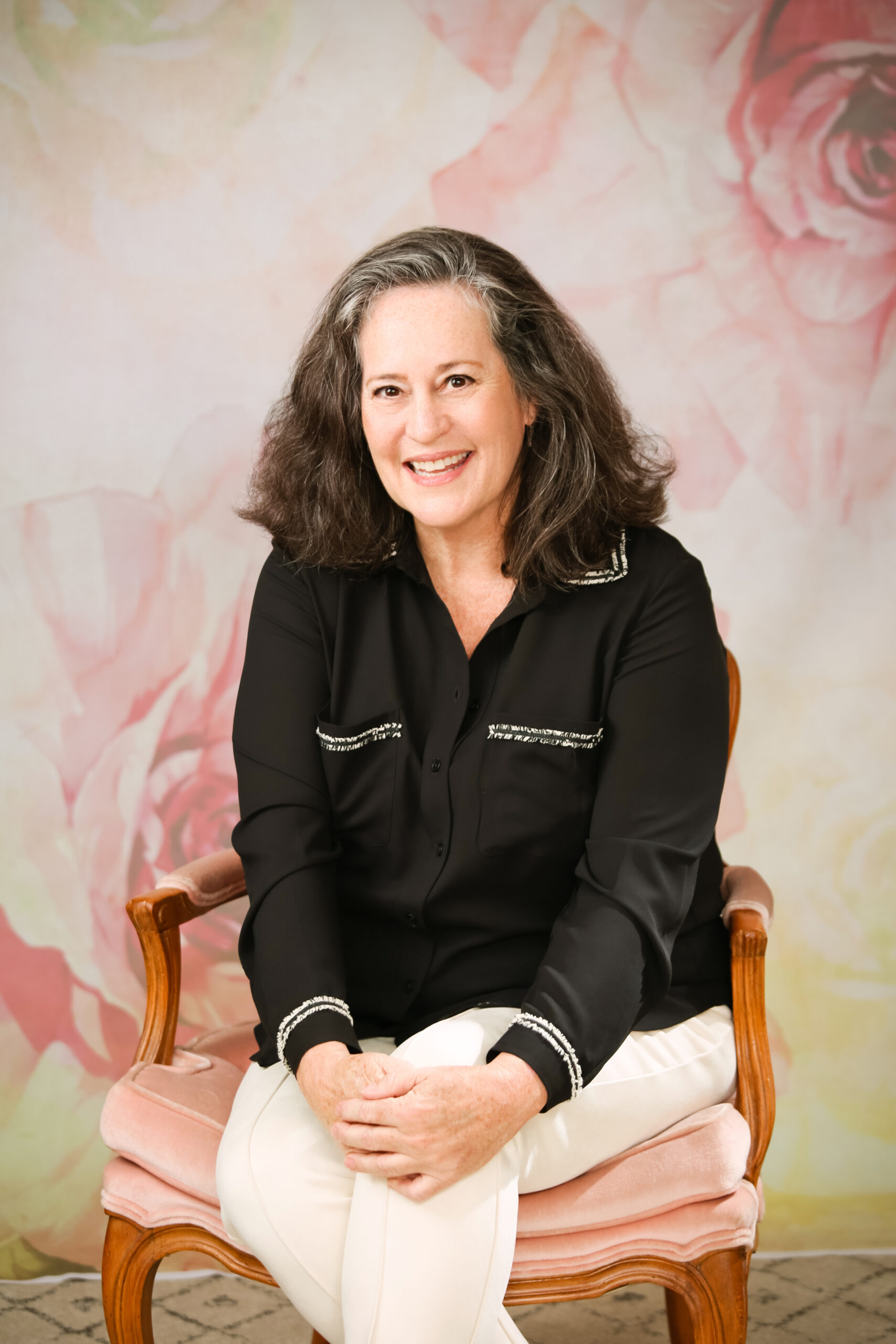 The Mission of The Disability Information Network is greater INCLUSION in community life for people with disabilities (PWD). My goal is to make that happen through EDUCATION, and increased ACCESS TO JUSTICE. My blog will talk about self-advocacy, civil rights, using and educating the legal system and helping PWD find the benefits and services they need to live happily and safely in their communities.
Subscribe to our Newsletter
Submit your email address to receive news and other announcements from the Disability Information Network.
Donations
The Disability Information Network relies on fees from our courses and donations from you to keep our advocacy strong.
Disclaimers
The information contained in this site is provided for informational purposes only, and should not be construed as legal advice on any subject matter. The operation of this site does not create an attorney-client relationship.
If you purchase products from links on this site, we may be paid a small commission, at no extra cost to you. These commissions help pay for our research, writing time and maintaining our site.